Contact Info
Dumpster Intervention Patrol
Thomas Dawson
DNL
Peoria, AZ 85345
Phone: 602-737-3942
Contact Form
Text the word: DUMPSTERIP To: 72727
Website:
www.dumpsterip.com
Photo Tour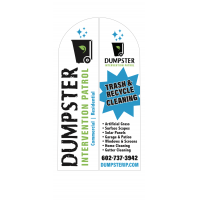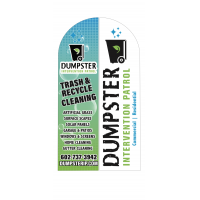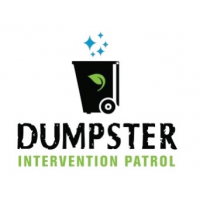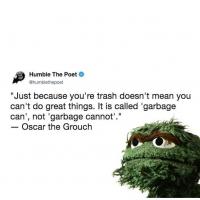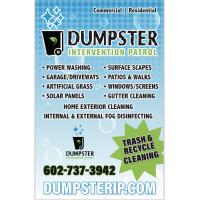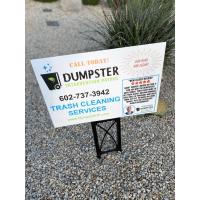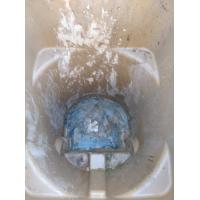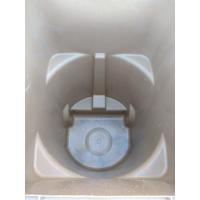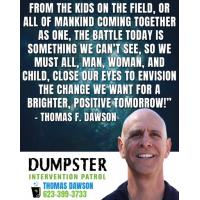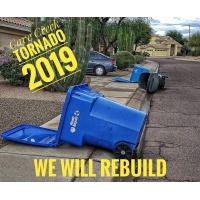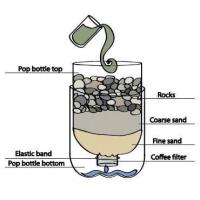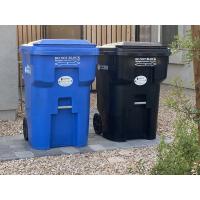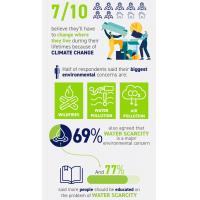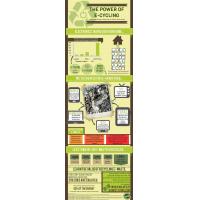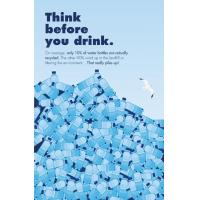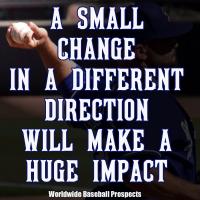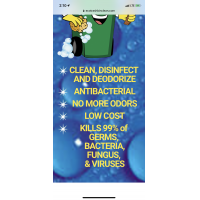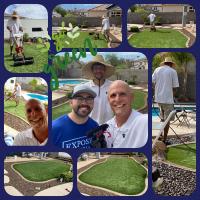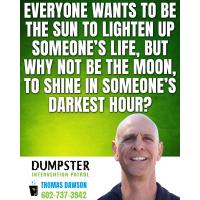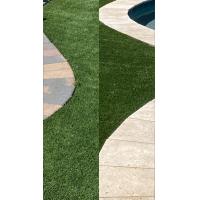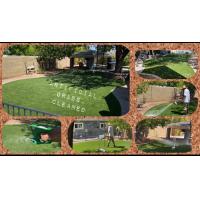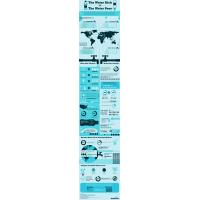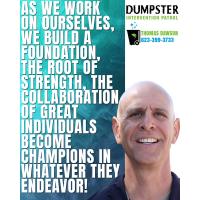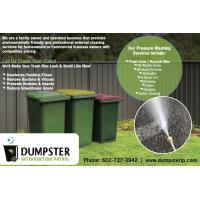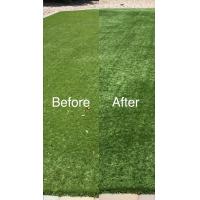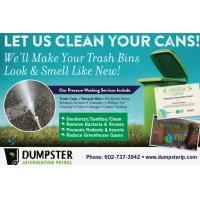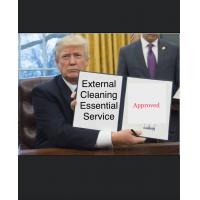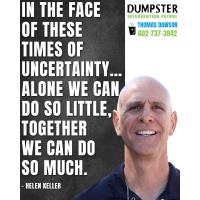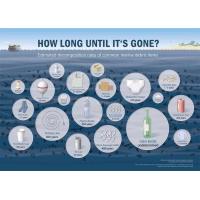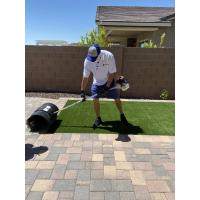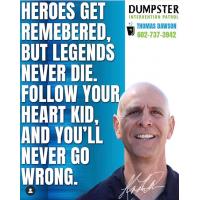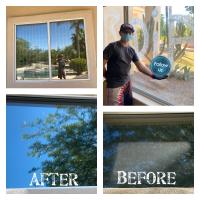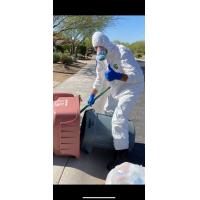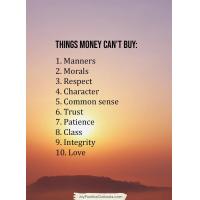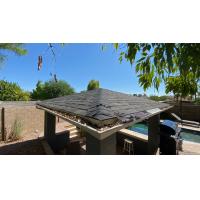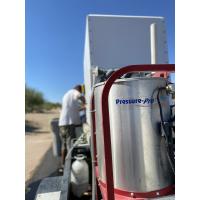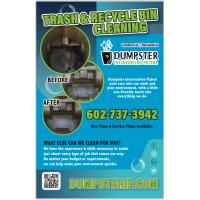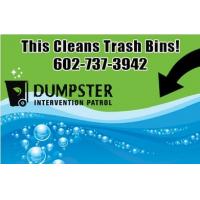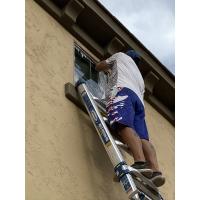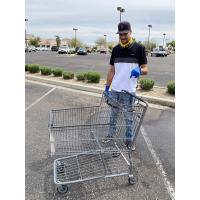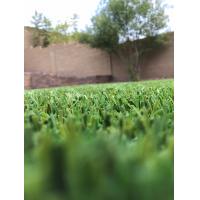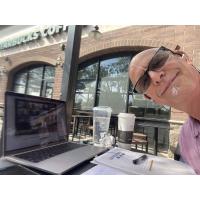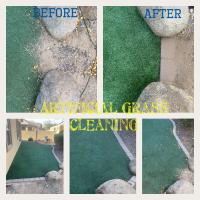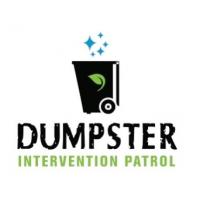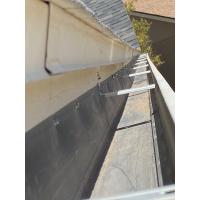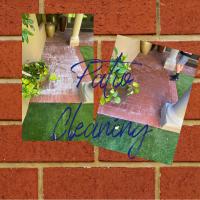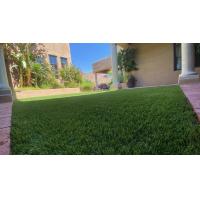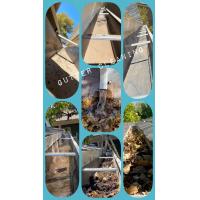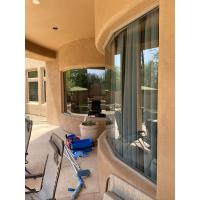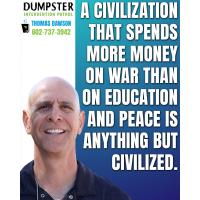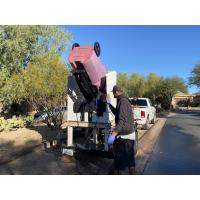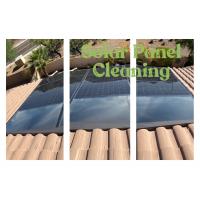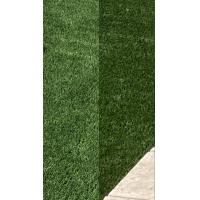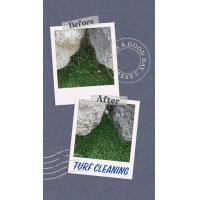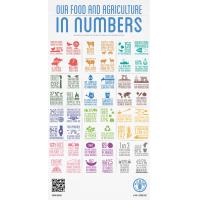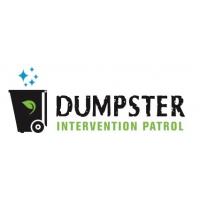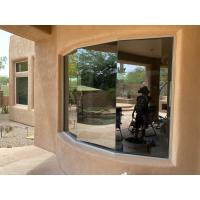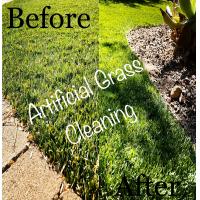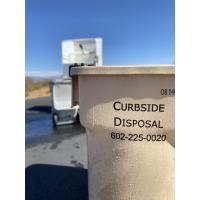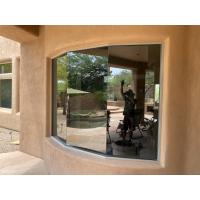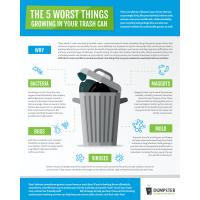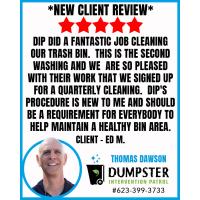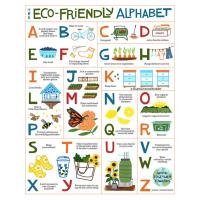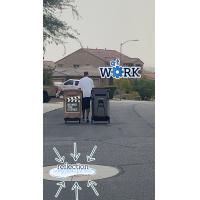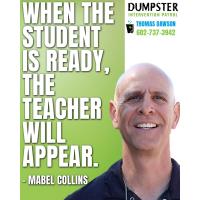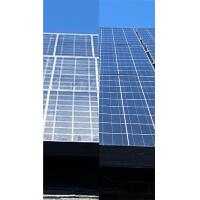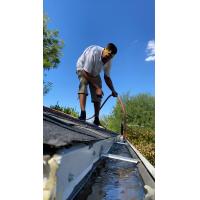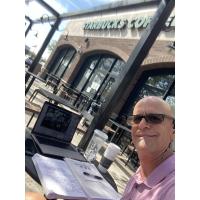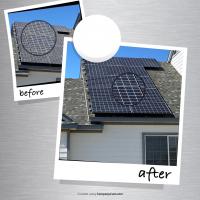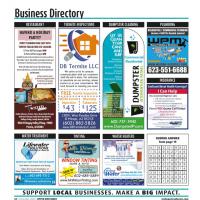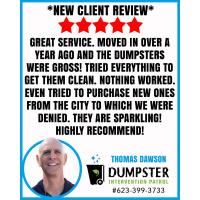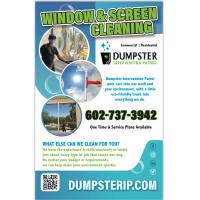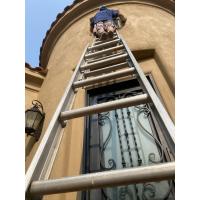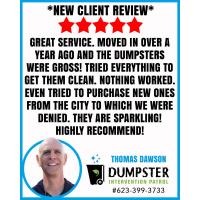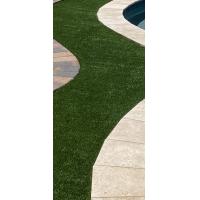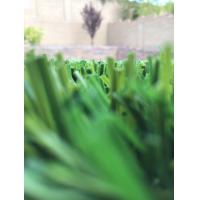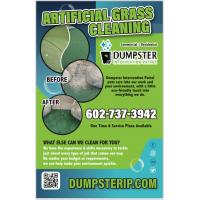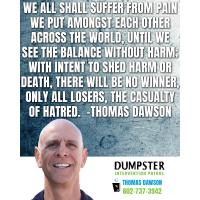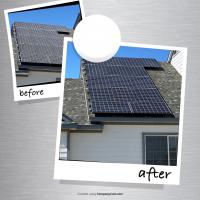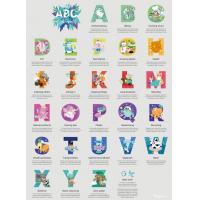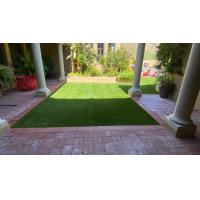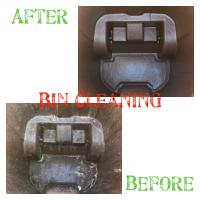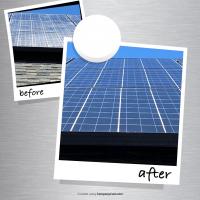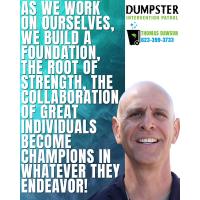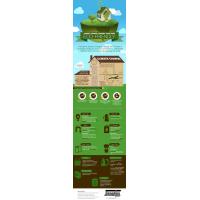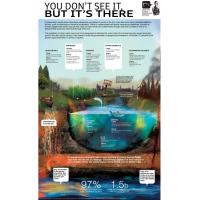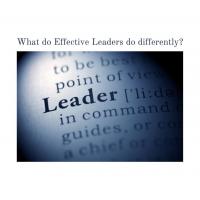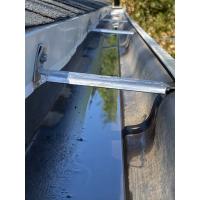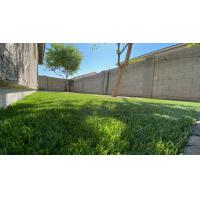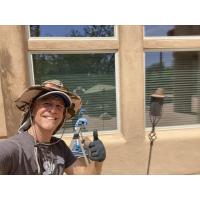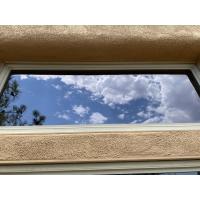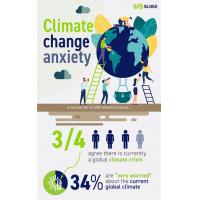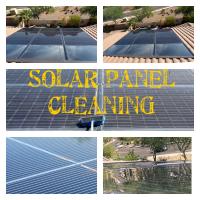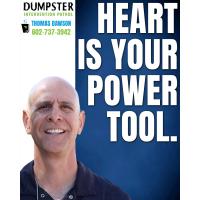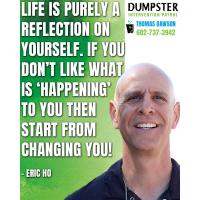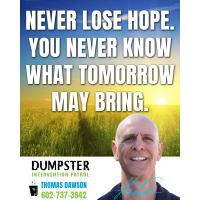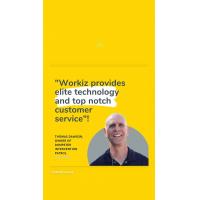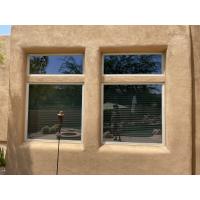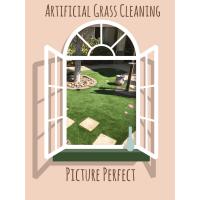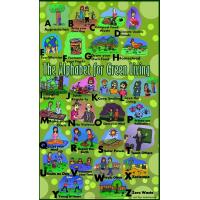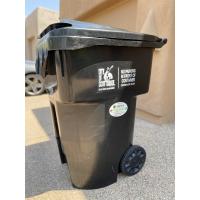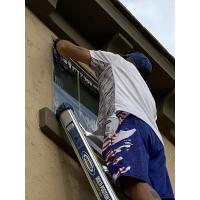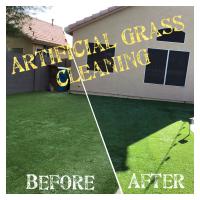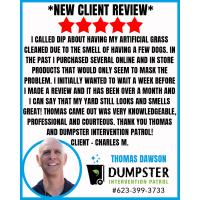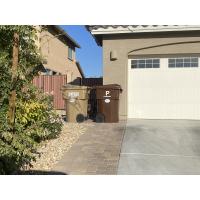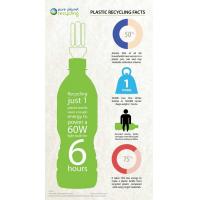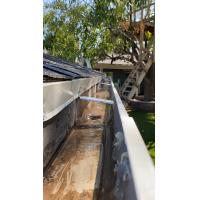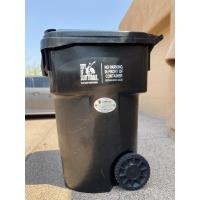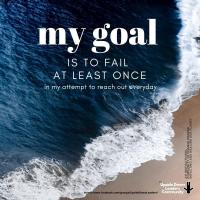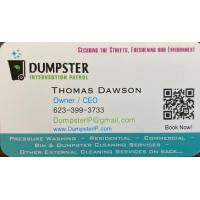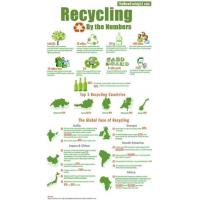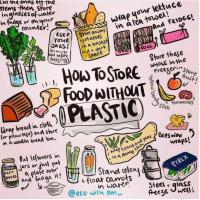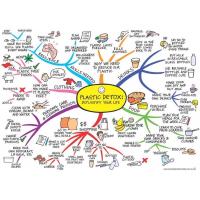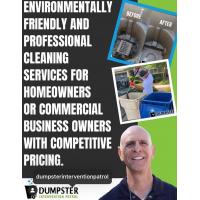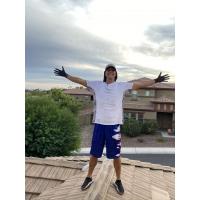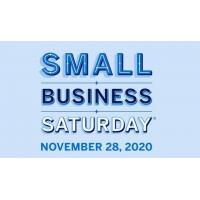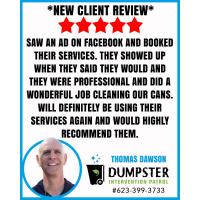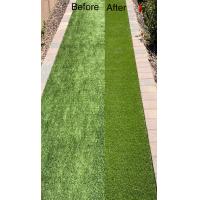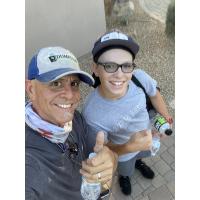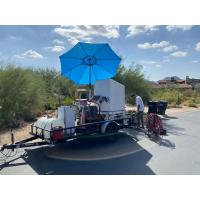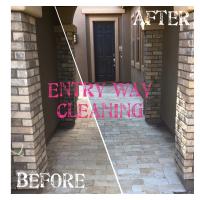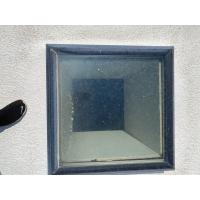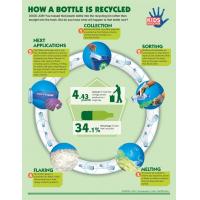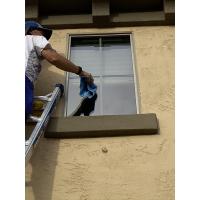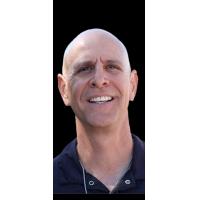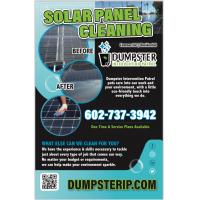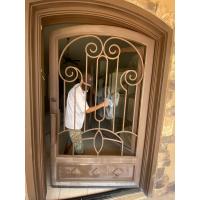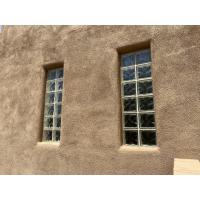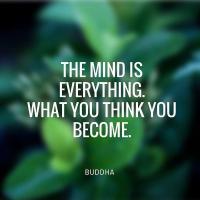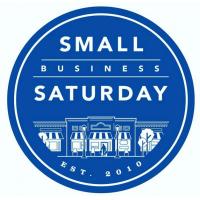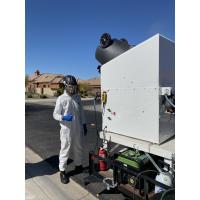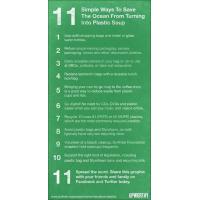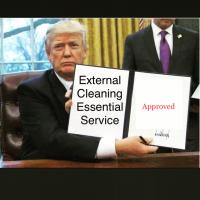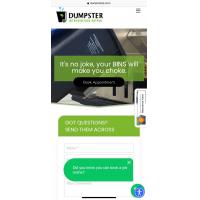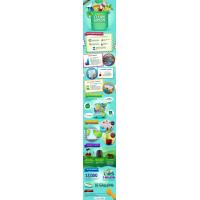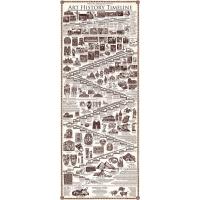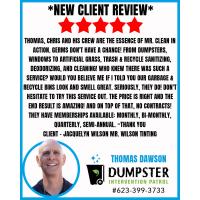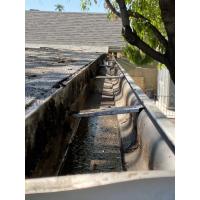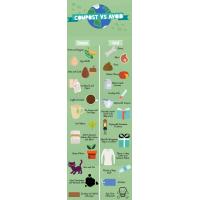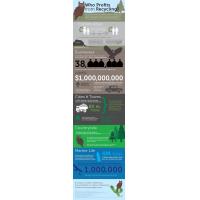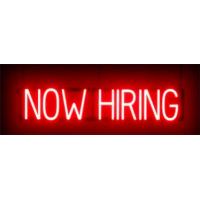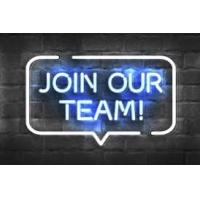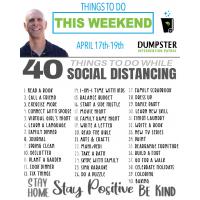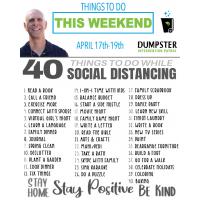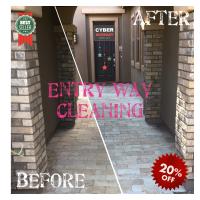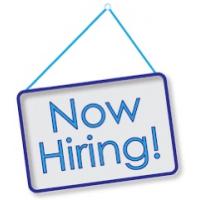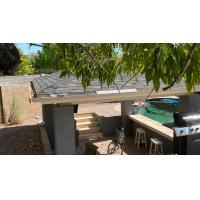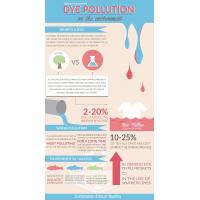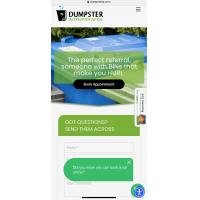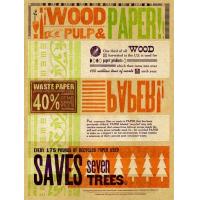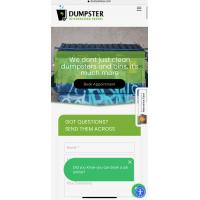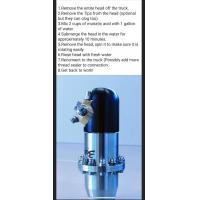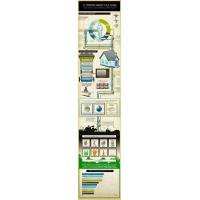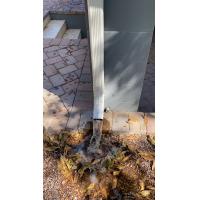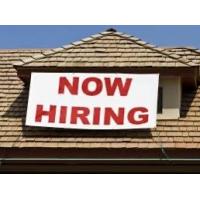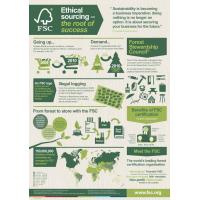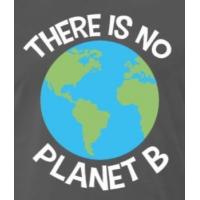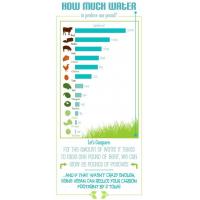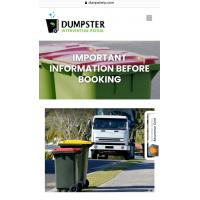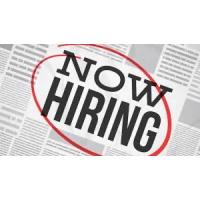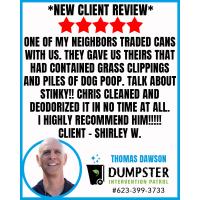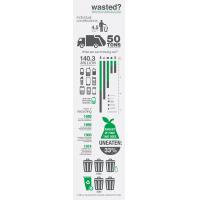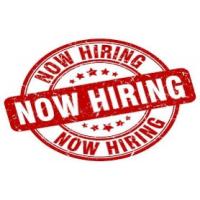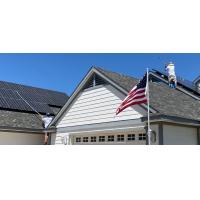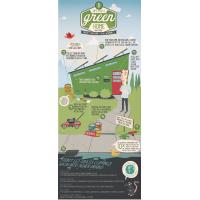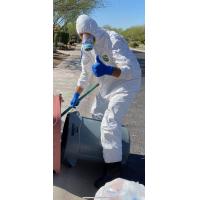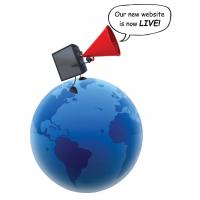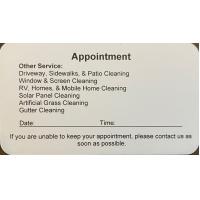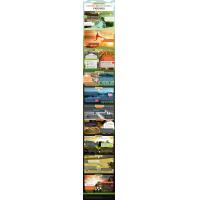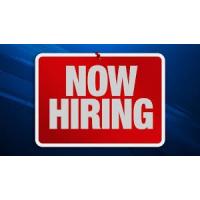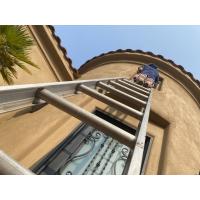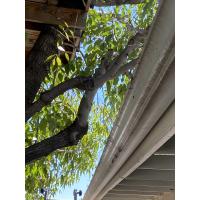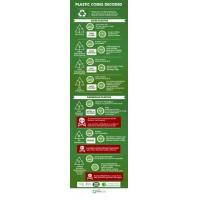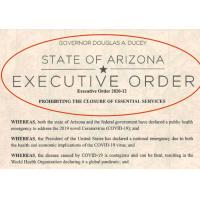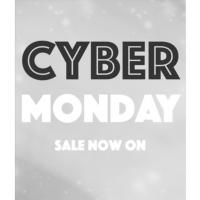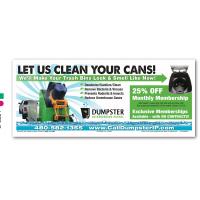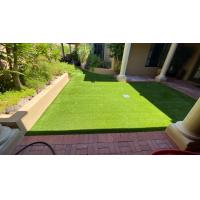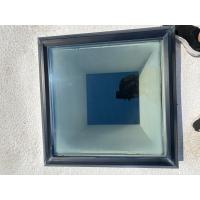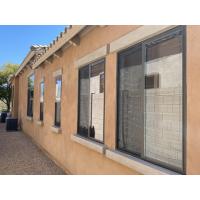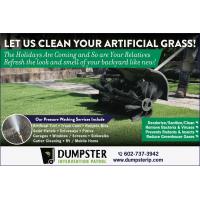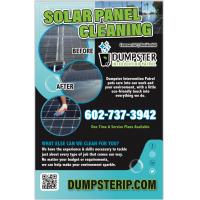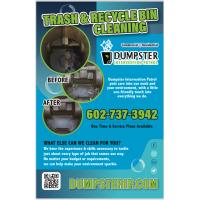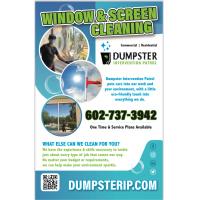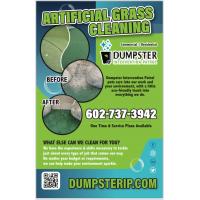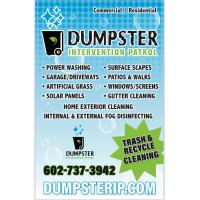 Services
Driveway Cleaning
One-Time Cleaning
Bi-Annual
Annual
Solar Panels
Quarterly
Monthly
Windows and Screens
Going Green Commitments
Certification through Environmental Cleaning Organization - By completing the Environmental Cleaning Organization's (ECO) Honor Oath, this company has pledged to fulfill the ECO Membership Standards outlined by the cleaning industry. This means they commit to continuously support the critical mission of the ECO by focusing on environmentally sound cleaning practices, products and equipment.
Hours of Operation
Mon-Sun: 07:00 AM - 06:00PM
About Us
Dumpster Intervention Patrol, LLC (DIP) is a family-owned and operated business that provides environmentally friendly and professional cleaning services for homeowners or commercial business owners with competitive pricing.

Our new state-of-the-art bin washing equipment keeps our business running efficiently, and we are continually expanding our services and adding new equipment to serve better you better.
We'll Impress You
Completion of Certification with the Environmental Cleaning Organization. Dumpster Intervention Patrol is committed to continuously supporting the critical mission of the ECO by focusing on environmentally sound cleaning practices, products and equipment.

A Proud member withholding an A+ rating with the BBB.

Our professional leadership commitment to reduce; and of course, to eliminate unwanted rodents, animals, insects, bacteria's, viruses, fungus, diseases, and most importantly the unhealthy greenhouse gas (GHG) emissions in or around our families, homes and place of business.

How can it help you?  BRANDING is your lifeline to your business! Don't come short, smells and looks are everything. Take a walk around your facility, is the appearance of your business 360° around your brick-and-mortar truly clean, the true "clean" look; is it appetizing to customers, better yet, to you. Do you walk up to your business and see staining on the walk-ways, drives, entry way or see or smell your trash cans or bins or dumpsters or even grease traps if operating a food service business? That's not a complete brand. 

Let Dumpster Intervention Patrol help complete your brand and as well, we can create and alliance to help reduce and eliminate the greenhouse gas emissions, bugs, rodents, and bacteria's from your bins and dumpsters.

Cleaning Service Diversity: Commercial and Residential - Trash, recycle cans, bins, dumpsters, and grease traps, entry to your business, offices, hospitals, parks, playgrounds, restaurants, gas stations, artificial grass, gutters, patios, parking lots, sidewalks, garages, and driveways…Oh yeah, we offer disinfectant fogging services of your residence or commercial business.

We can work with you, other businesses, waste management, your neighbors, HOA's, property management, and others to team up to help your business be a little more environmentally conscious and take your brand just a little bit further than your Competition! 


Mission Statement
Mission Statement:
Dumpster Intervention Patrol, LLC (DIP) stands for Care, Quality, Environment, Service, and Building Lifetime Relationships with all our customers. Our Mission is to provide elite customer care in providing excellent cleaning services within the Bin and Dumpster Cleaning Industry, including but not limited to, other household outdoor cleaning services. Respect is earned, not given. Dumpster Intervention Patrol, LLC (DIP) will earn the respect of all our potential customers allowing a friendly, professional, working relationship from the beginning to end, and then thereafter. Building a referral business network that will sustain continual business growth throughout the years, creating new hope, new opportunities for families, employees to grow within the business and potentially have opportunities to franchise Dumpster Intervention Patrol, LLC (DIP); to build a network of community growth throughout the United States of America and across the globe.

Core Values:
Start new every day, a fresh new look in anyway. Chipping away, every day is what we'll know; training smart, leading the industry in care and trust, with an eco-friendly little touch. Integrity, Accountability, Community, Compassion, Discipline, Efficiency, Quality are just a few core values we believe set us apart from the rest, this is how are business will be a success.