Contact Info
Dion Joura
5555 W Thunderbird Road
Glendale, AZ 85306, AZ 85306
Phone: 602-865-5555
Visit our Website
Photo Tour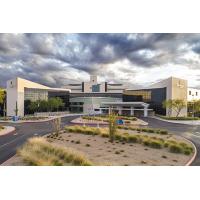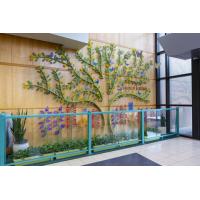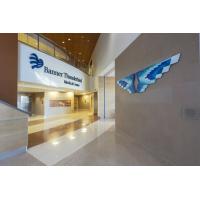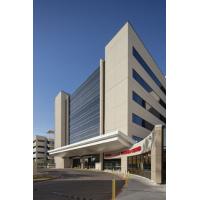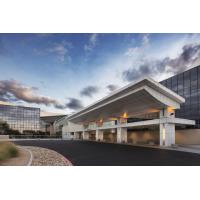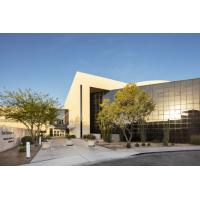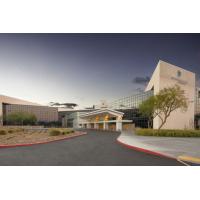 Hours of Operation
24/7

About Us
Our Mission at Banner Thunderbird Medical Center is centered around making health care easier, so life can be better! We opened our doors in 1983 and has been growing ever since to meet the health care needs of the communities in the northwest area of metropolitan Phoenix.
The 890,000-square-foot acute care facility sits on 33 acres on the southwest corner of 55th Avenue and Thunderbird Road in Glendale, Arizona. It is currently the fourth largest hospital in the valley with 555 licensed beds.
The campus offers an array of medical services, including general surgery, critical care, emergency care, orthopedic surgery, inpatient pediatric care, heart care, cancer care, obstetrics and gynecology, medical imaging services, outpatient rehabilitation services, stroke care and adult behavioral services.